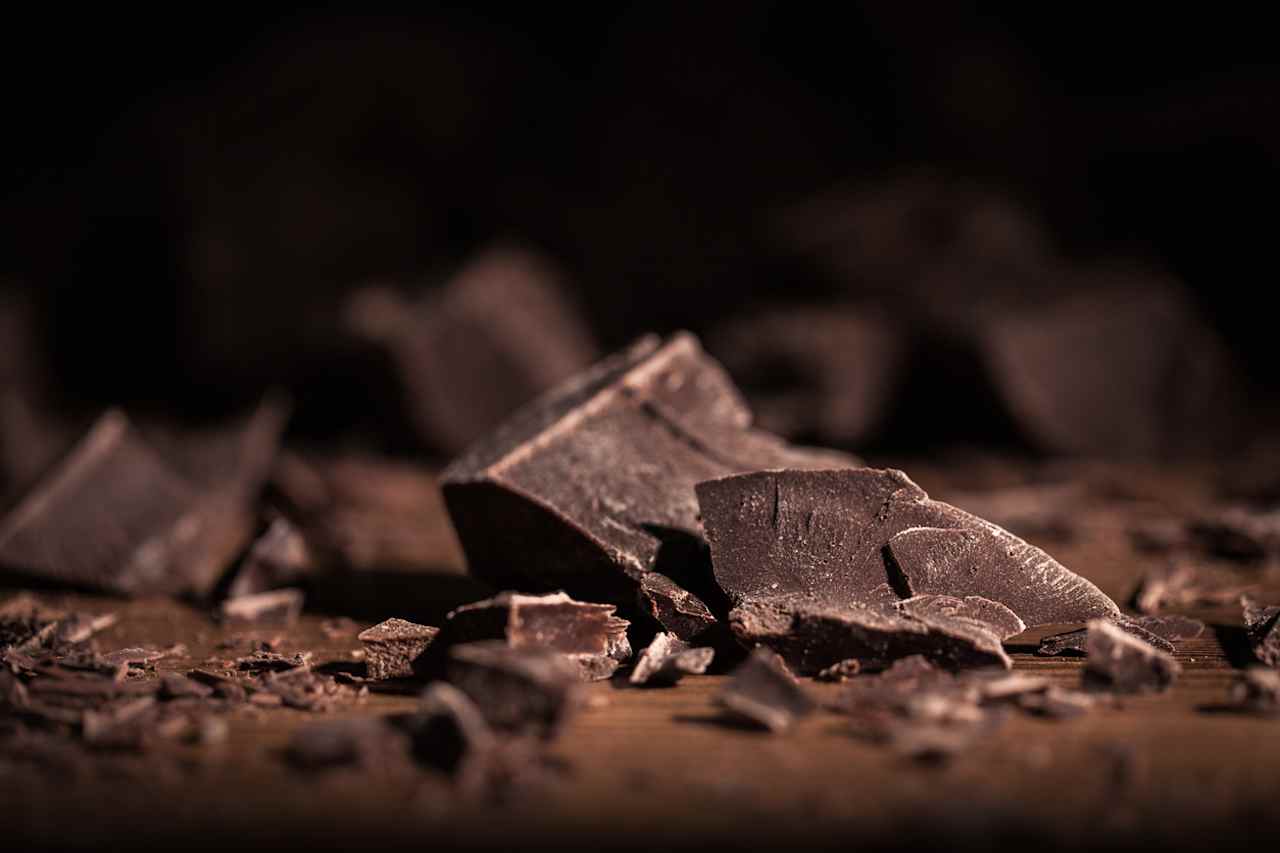 5 black foods that you cannot miss
1. Black garlic - A popular ingredient in Asian cuisine, it is the result of fermenting normal garlic bulbs at high temperatures for several weeks. It has a sweeter flavor (with notes of balsamic), and lots of antioxidants.
2. Cocoa or dark chocolate - Has been shown to stimulate hair growth and contains copper, zinc and iron which help promote cell renewal. To garner the nutritional benefits, the cacao quantity needs to be above 70%.
3. Black olives - Olives have a high content of monosaturated fats, which increase high-density cholesterol, known as "good cholesterol." The biggest difference between black and a green olives is their ripeness - black olives mature longer and are riper than their green counterparts. They are also generally less tart in flavor.
4. Black rice - An excellent source of antioxidants and full of vitamin E, black rice brings a natural depth of flavor and chewier texture than white rice varieties.
5. Blackberries - A first cousin of the blueberry, blackberries are rich in fiber and have been associated as good for brain health.