Meet Spanish Community Star – Francisco del Brio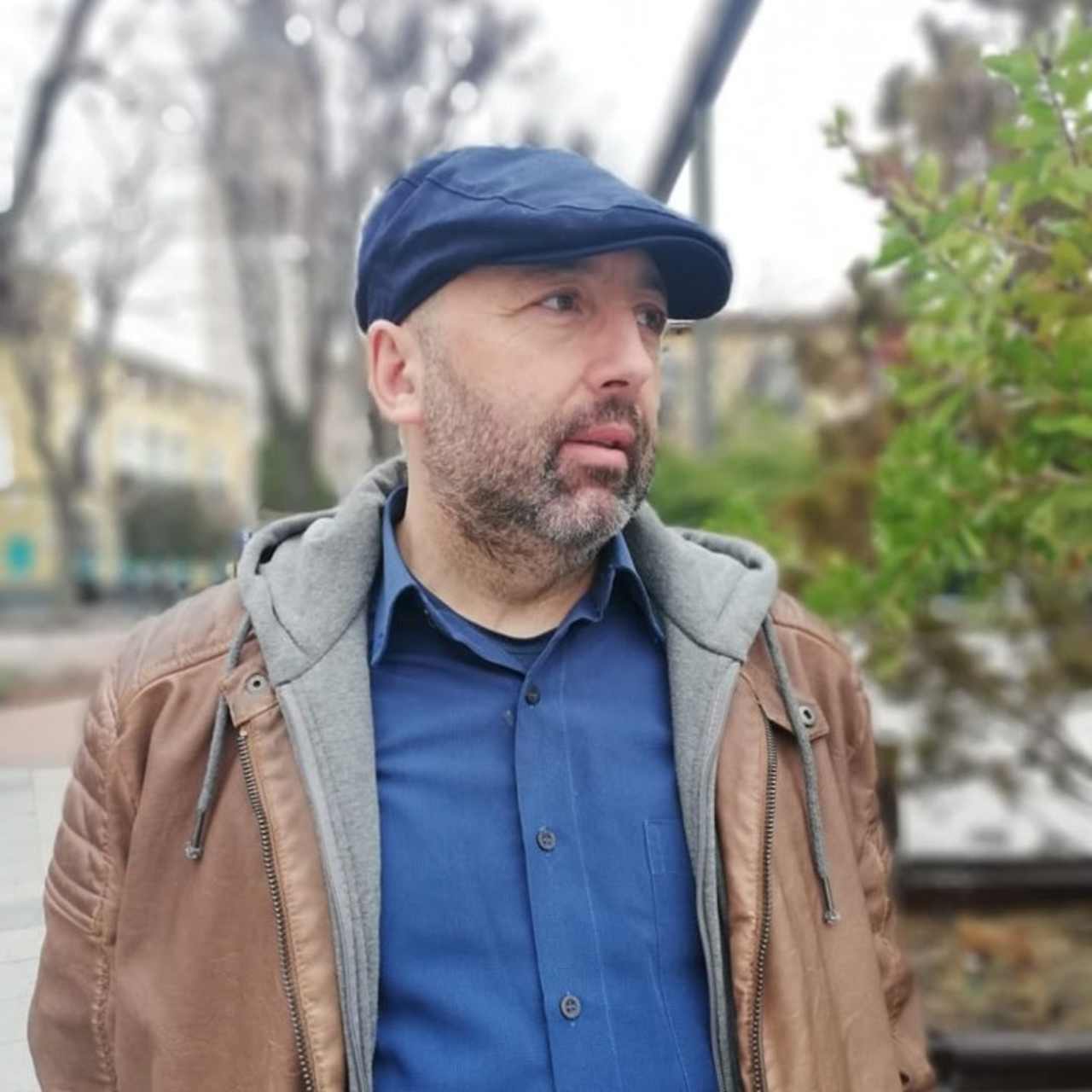 Francisco is a member of the International Thermomix® Community Stars program. He is a very active user of social media, and a Thermomix® lover. Read his interview below to get some great tips on Spanish cuisine and Cookidoo®!
1. What are the most common spices used in Spanish cooking?
They are many different spices used in different regions of Spain. You can easily find the same recipe prepared in different ways depending on the geographical area, even within the same province! Some of the most common spices for main dishes include: garlic, pepper, paprika, bay leaf, oregano, saffron and cumin. In sweets and pastries, cinnamon, star anise and cloves are essential.
2. What traditional recipes can you find on Cookidoo® Spain?
Cookidoo® is full of traditional Spanish recipes! Some of the most well-known recipes include the Spanish omelette, gazpacho, paella, and the many different types of Spanish stews.
3. What is your favorite recipe on Cookidoo®?
Only one recipe? It's hard to choose just one… but I think I'll stick with the salmorejo (a cold tomato-based soup)! The emulsion and texture that you get with Thermomix® is simply perfect!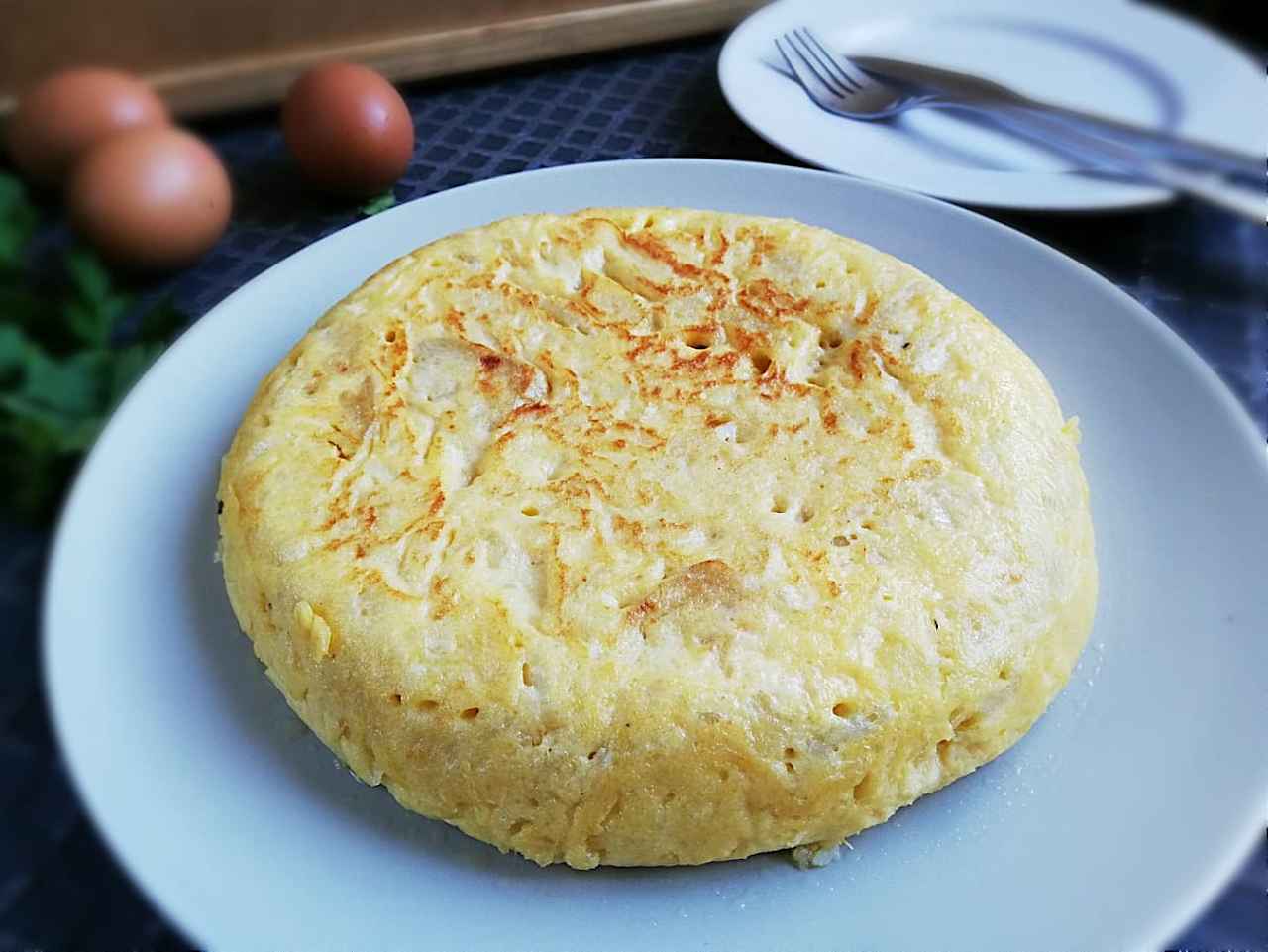 4. How has your life changed since you starting using Thermomix®?
I've always liked cooking and I've felt very comfortable with pots and pans. When I first got a Thermomix® I only used it for simple recipes, but as time went on, I got encouraged by more advanced recipes and learned to incorporate Thermomix® into my daily life.
My pots and pans have now been put on the back burner! Thermomix® offers spectacular flavors and textures that are difficult to achieve with other appliances. It is the perfect sous-chef for the preparation of doughs, pastries and cakes. I often steam vegetables, potatoes and fish with Varoma so I can enjoy low-calorie dishes with all their nutrients.
Thermomix® came into my life seven years ago, and it is here to stay!