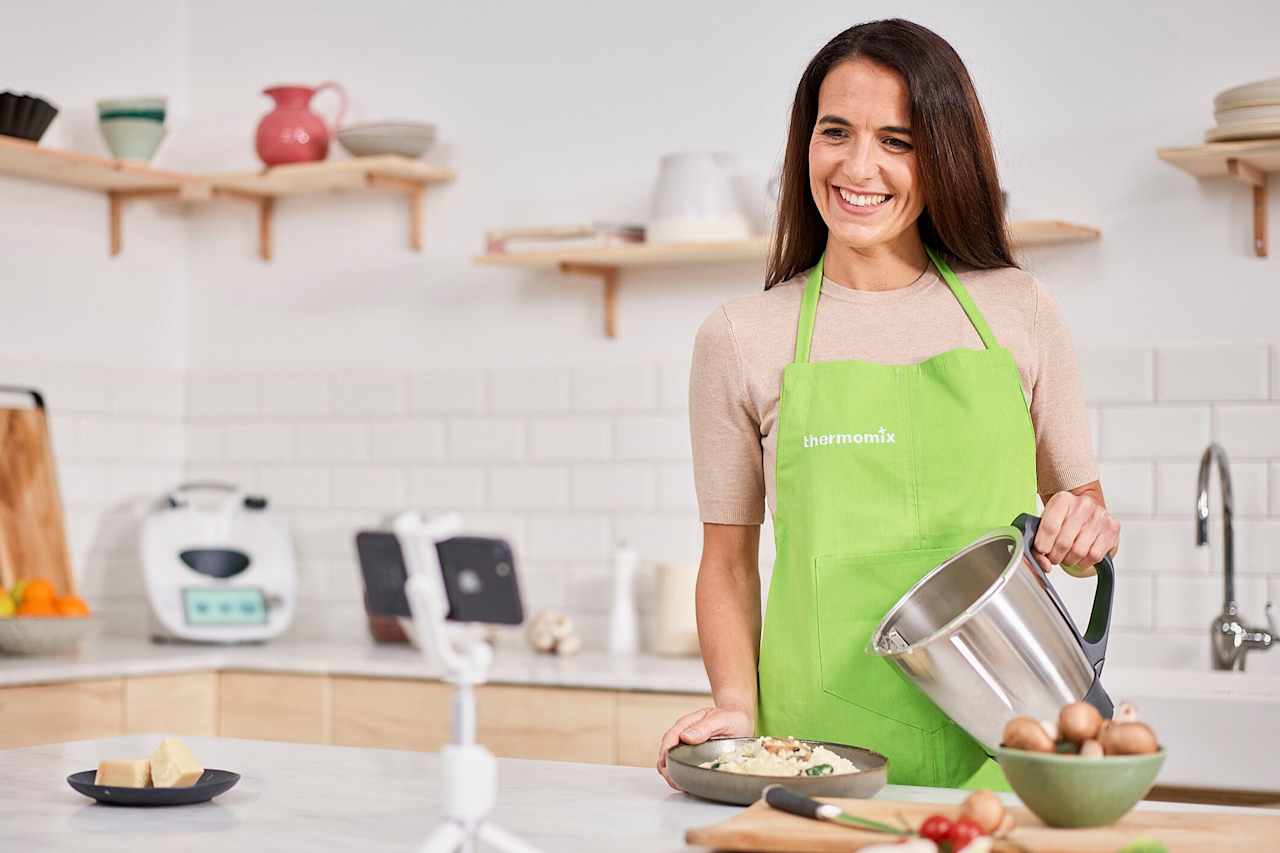 Interested in the Thermomix® TM6®?
Schedule a Virtual Cooking Demo!
Whether you simply want to learn more about the Thermomix® TM6® or are eager to buy, we are here to help. You can now enjoy a virtual culinary experience from the comfort of your own home. Our knowledgeable consultants are here to help you discover the world of Thermomix® through a video demo. Simply fill in the application form online and a consultant will reach out to you to set up the demo. Personalize your experience to fit your lifestyle.