Let's Get Creative
When you care about good food, a busy midweek schedule does not have to get in the way of good eating. Thermomix® can unleash your creativity, no matter how busy your schedule. Rely on us to bring good food inspiration into your life every day.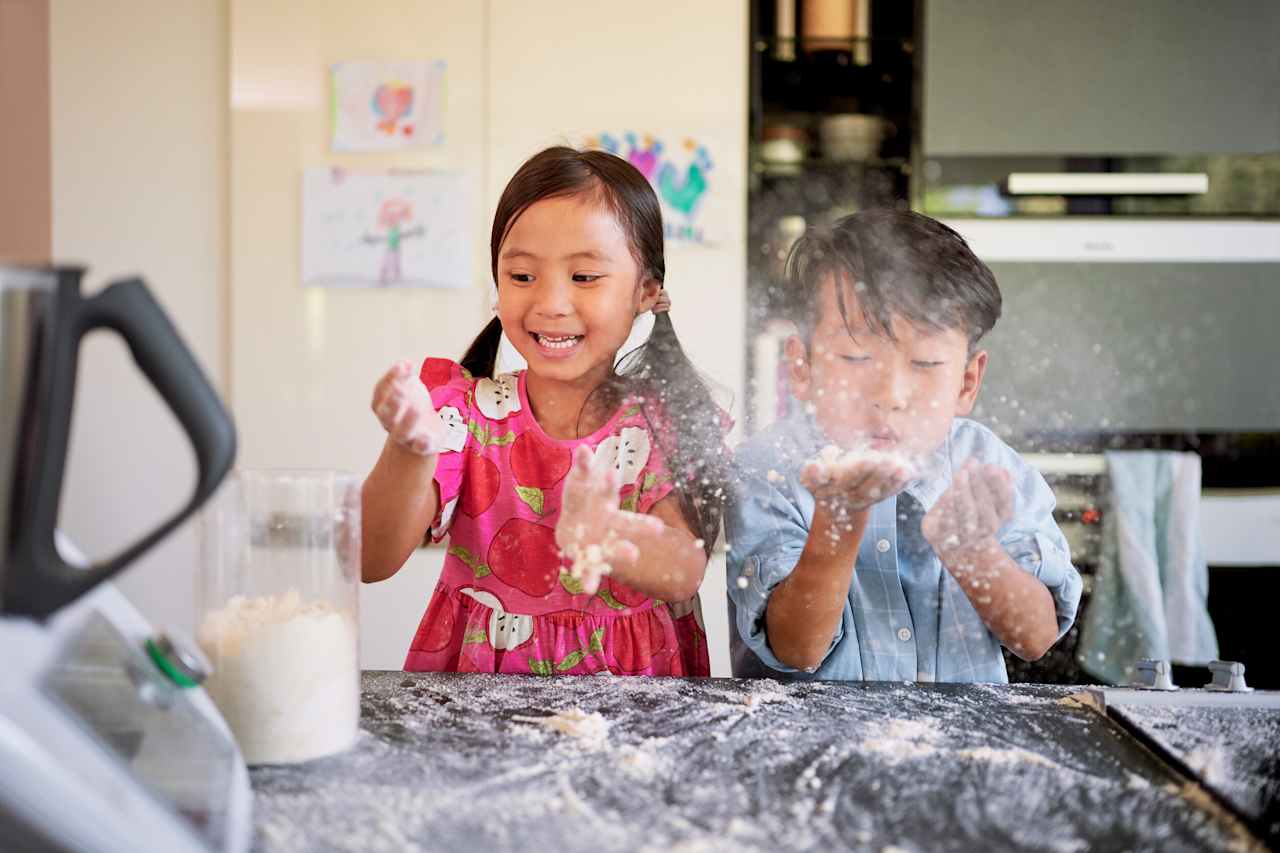 Preparing With Cookidoo® Lets You Cook Spontaneously
Take advantage of a quiet moment, maybe on your daily commute or while you wait at the doctor's office, to browse through Cookidoo® for inspiration.
• Bookmark Recipes you want to try. When short on time, you can quickly browse through these dishes that caught your eye.
• Plan Your Menus In Advance In My Week. This gives you time to think about how to adapt a recipe or replace a food allergen with a safe alternative. Add recipes to your shopping list, so that when you're ready to cook, everything you need is at your fingertips.
• Save Your Favorites To Collections: group recipes into lists according to your needs, such as "Must try", "Meals in 30 minutes", or "Mom's night off". This way you'll find your favorites even faster and will be cooking in no time.
• Search Ingredients You Have On Hand: even if you have nothing planned for dinner and only have a few things in your fridge, just search the ingredients you have and filter by total time. The options will surprise you. Thermomix® will guide you to delicious results.
• Make Ahead: if you anticipate a busy week, Thermomix® can help you make nutritious, great-tasting dishes that can be frozen or stored for later.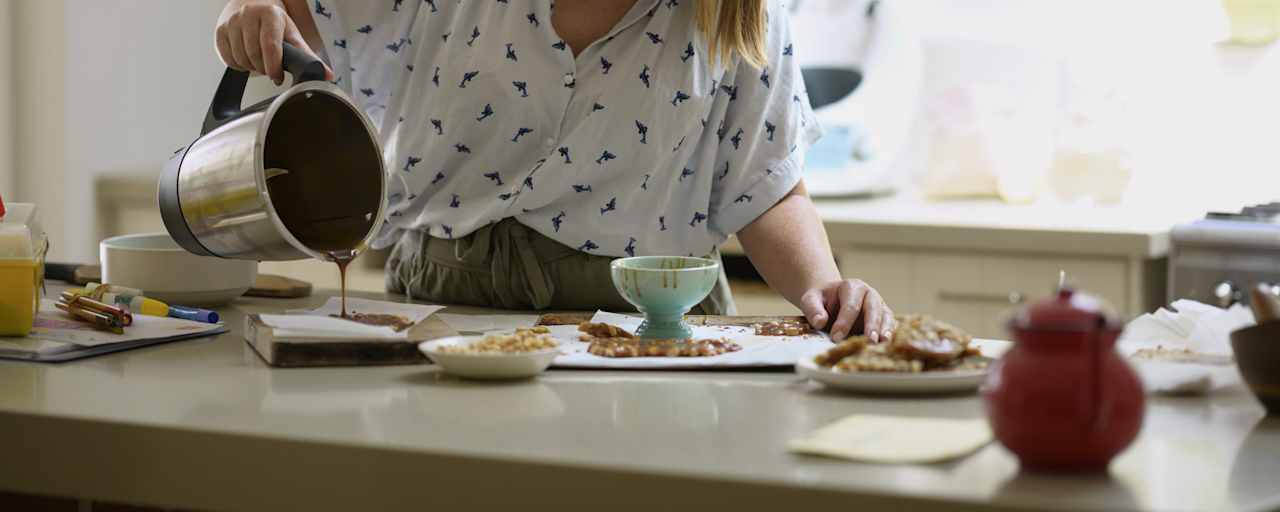 5 Tips To Be More Creative
Think Outside The Box: Thermomix® makes it easy to explore different cooking traditions and diets. Once or twice a week, try to include a new recipe in your weekly plannner. If it's a weeknight dinner, filter by total time and ease. Today's exotic flavor can become a Wednesday night tradition.
Check Out The Tips And Variations: your favorite go-to recipe can taste deliciously new with a simple variation.
Make A Recipe Your Own: make small changes each time, such as replacing an ingredient or adding a topping, until you are happy with the result, and have a recipe to call your own with Thermomix® to guide you.
Tackle Challenging Recipes With Confidence: when you have more time, cook that recipe you've always dreamed of making. Remember that Thermomix® will support you every step of the way.
Adapt And Combine Basics: the basic recipes are easy to make and lend themselves to many transformations and combinations. Use the Basil Pesto recipe as a template for arugula, cilantro or spinach pesto. Replace the pine nuts with walnuts or use pesto as a soup garnish.
Once you start exploring what you can do with Cookidoo® recipes, you will enjoy unlimited cooking creativity. Introduce different flavors in your daily routine. Remember to share photos of your own creations with us on Instagram and Facebook by tagging @thermomixusa.