Thermomix® compatibility
1. Easily find which recipes are compatible with your Thermomix®
At the top of each recipe you'll see a label indicating whether the recipe is suitable for the, Thermomix® TM5 or Thermomix® TM6™. You can click on the label to find out more information.
NOTICE: The Thermomix® TM31 has never been sold or supported in the United States. While Thermomix® TM31 recipes may appear on Cookidoo®, they have neither been developed in or by the United States, nor will they be supported in the United States.
Please ensure you choose recipes that are compatible with your Thermomix®. When the label is highlighted in orange, it means the recipe is not suitable for the device you've registered on Cookidoo®.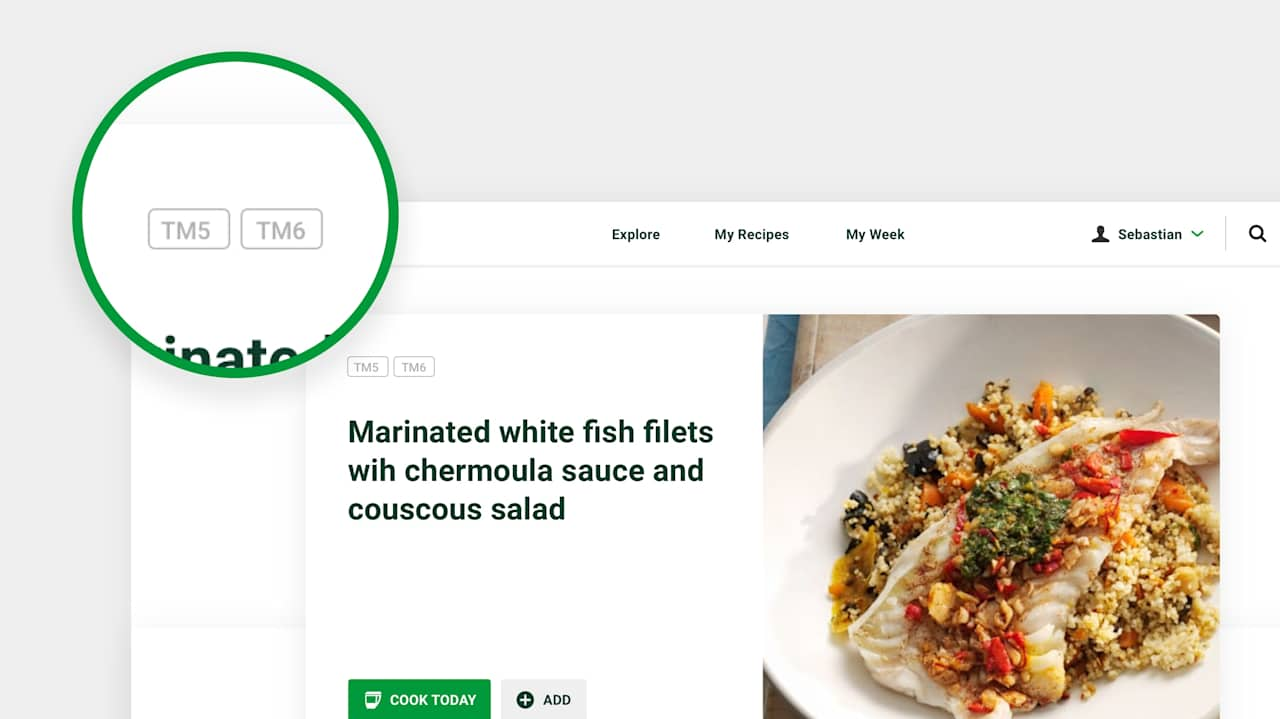 2. TM6™ exclusive recipes
Thermomix TM6™ comes with additional cooking features, some of which are available manually from the modes screen (such as Sous-vide, Slow cooking, Fermentation), others which are exclusive to TM6™ recipes (High temperature, Sugar stages).
These modes are not available on TM5 or previous models. As a result, a TM6™ recipe that relies on these modes cannot be prepared on a TM5 or previous model.
TM6™ reaches higher temperatures than TM5 and previous models.
TM6™ recipes cannot be synced to a TM5
If you wish to cook manually from Cookidoo® (without relying on Guided Cooking) please refer to the TM version label on the recipe to ensure it is compatible with your Thermomix®.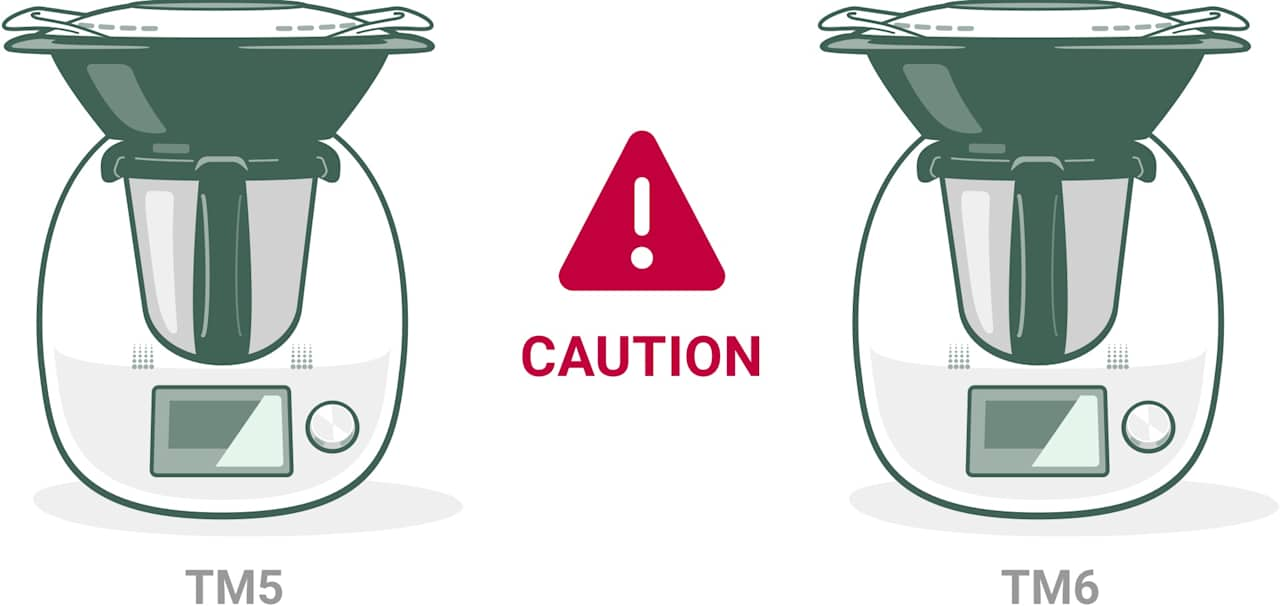 3. Take care when cooking from books and magazines
The same rules apply to cooking with recipes from books and booklets. Always ensure you check which Thermomix® model the recipes have been written for.