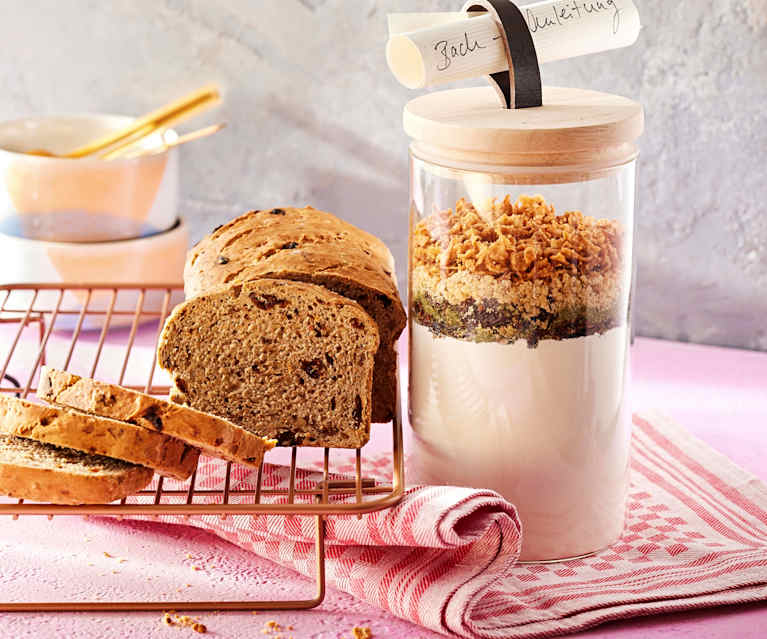 TM6 TM5
Compatible versions
Please be careful, this recipe is designed for a specific device combination and is not compatible with other machines.
Pečicí směs na ořechovo-rajčatový chléb
Difficulty
Most of our recipes are easy. Those that require a little more time or cooking skills are rated medium or advanced.
Preparation time
This is how much time you need to prepare this meal.
Total time
This is the time it takes to prepare this meal from start to finish: marinating, baking, cooling etc.
Serving size
This shows how many portions this recipe makes.
Ingredients
500 gramů hladké mouky
1 sáček instantního droždí
1 čajová lžička krupicového cukru
1 - 1 ½ čajové lžičky soli
50 gramů sušených rajčat
½ čajové lžičky sušené petržele
½ čajové lžičky sušeného tymiánu
¼ čajové lžičky sušeného libečku
½ čajové lžičky koriandrových semínek
½ čajové lžičky celého kmínu
¼ čajové lžičky hořčičných semínek
¼ čajové lžičky listů pískavice, sušených, mletých
50 gramů vlašských ořechů
2 polévkové lžíce sušené smažené cibule, kupované
---
Nutrition

per 1 zavařovací sklenice

Calories

9959 kJ / 2380 kcal

Protein

68 g

Carbohydrates

431 g

Fat

44 g

Saturated fat

6 g

Fiber

24.6 g

Sodium

2536 mg
---
Alternative recipes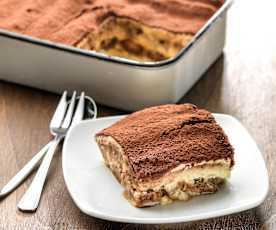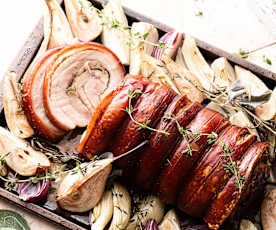 Pečená porchetta s hruškami a červenou cibulí
12h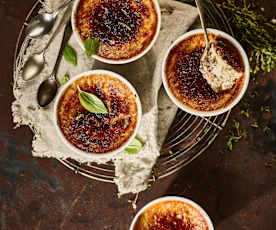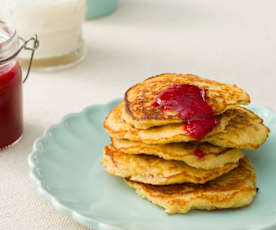 Placky z bílého chleba s malinovou omáčkou (bez cukru)
1h 10min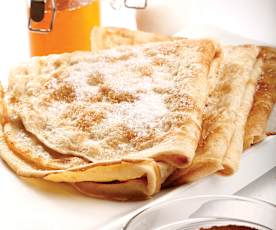 Filloas (španělské palačinky)
1h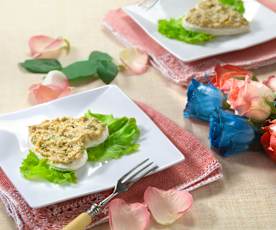 Kanapky s pomazánkou z artyčoků
No ratings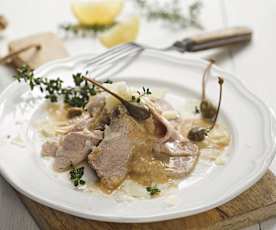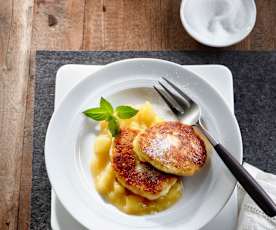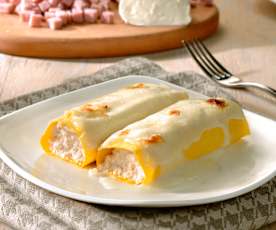 Cannelloni s mozzarellou a šunkou
1h 15min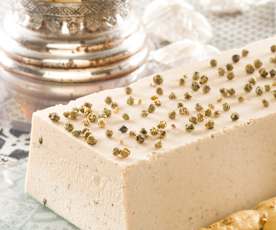 Paštika s tuňákem a lososem
12h 10min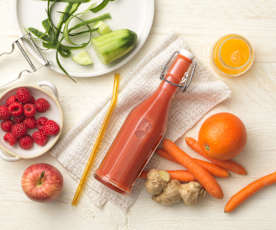 Orange Passion (Oranžová touha)
15min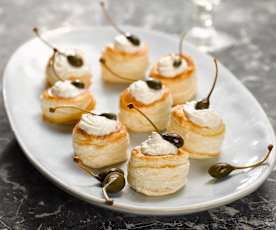 Paštičky z listového těsta plněné sardelovou pěnou
No ratings