Thicken and Rice Cooker TM6® Modes
The Thicken Mode  was developed to create delicious sauces to enrich your everyday dishes, and the Rice Cooker Mode  cooks rice and other grains right in the mixing bowl. With these intelligent and automated modes, Thermomix® makes your daily cooking experience even easier.
Thicken Mode 
The perfect mode to make your savory or sweet starch-thickened sauces, hot emulsified sauces and desserts and custards. With this mode, you can easily make your family recipes in your Thermomix®. Simply place the ingredients in the mixing bowl, select the mode, set the temperature (see Quick Tips below), and turn to start Thicken Mode. Thermomix® will control the cooking time based on the amount of ingredients, type of ingredients and temperature.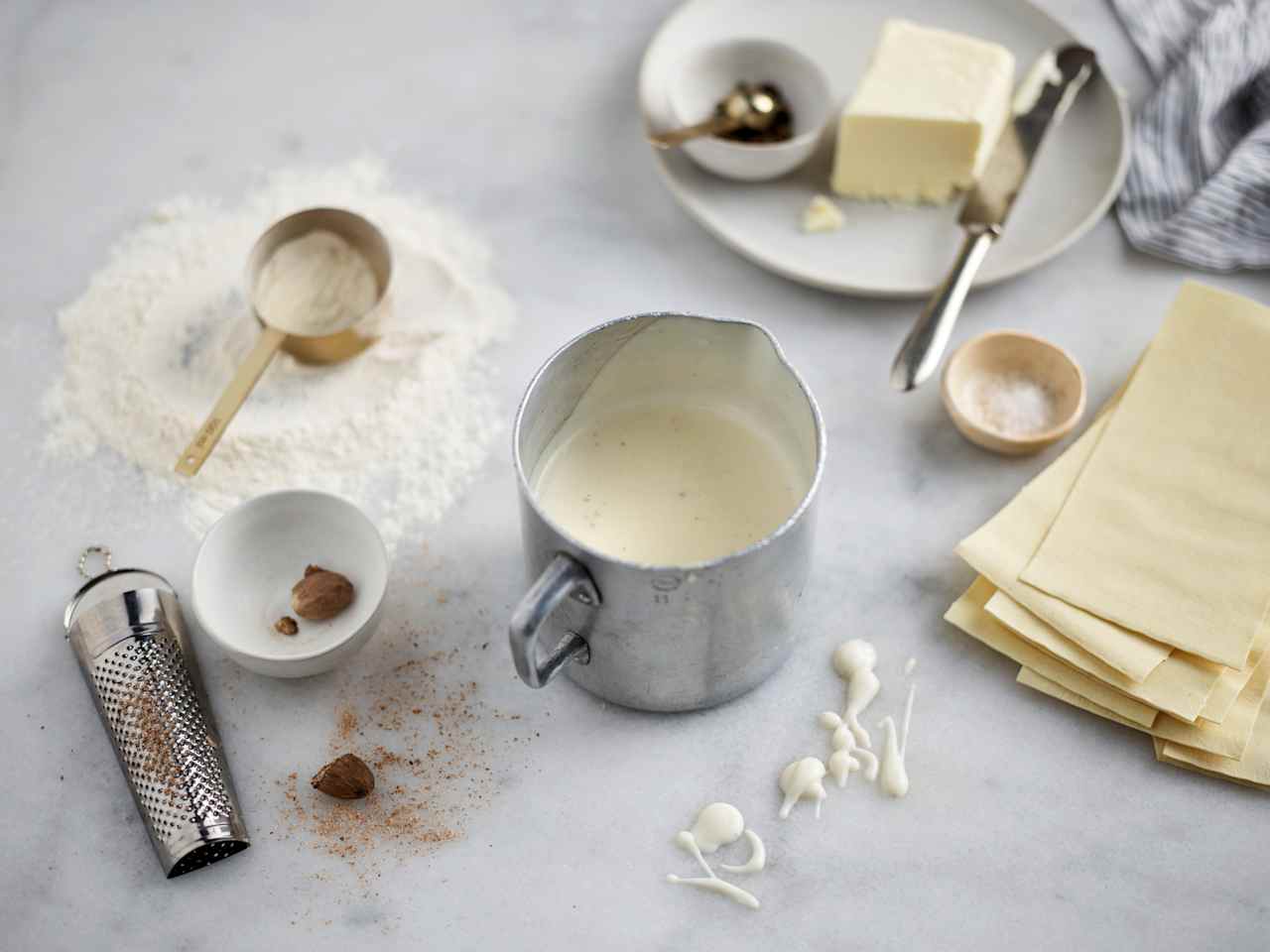 Quick Tips
• For starch-thickened recipes set temperature to 212ºF – These recipes are thickened using any type of flour, such as all-purpose, corn starch or tapioca flour as the thickening agent. Béchamel Sauce, Soubise Sauce, or Crème Patissiére are some recipes using a starch as the thickening agent.
• For egg-thickened recipes set temperature to 175ºF – These recipes use eggs or egg yolks as the thickening agent, and include hot emulsified sauces, desserts or spreads. Try the Citrus Cheesecake, Frozen Custard, or Orange Liqueur Zabaglione.
• For hot emulsified sauces use the butterfly whisk – The butterfly whisk will incorporate more air into your sauces, creating the perfect egg foam. The whisk is ideal for Zabaglione.