Discover a whole world of culinary techniques right at your fingertips
Thermomix® provides you with cooking inspiration and injects creativity into every course – covering everything from the basics for beginners to elaborate techniques found in fine dining restaurants.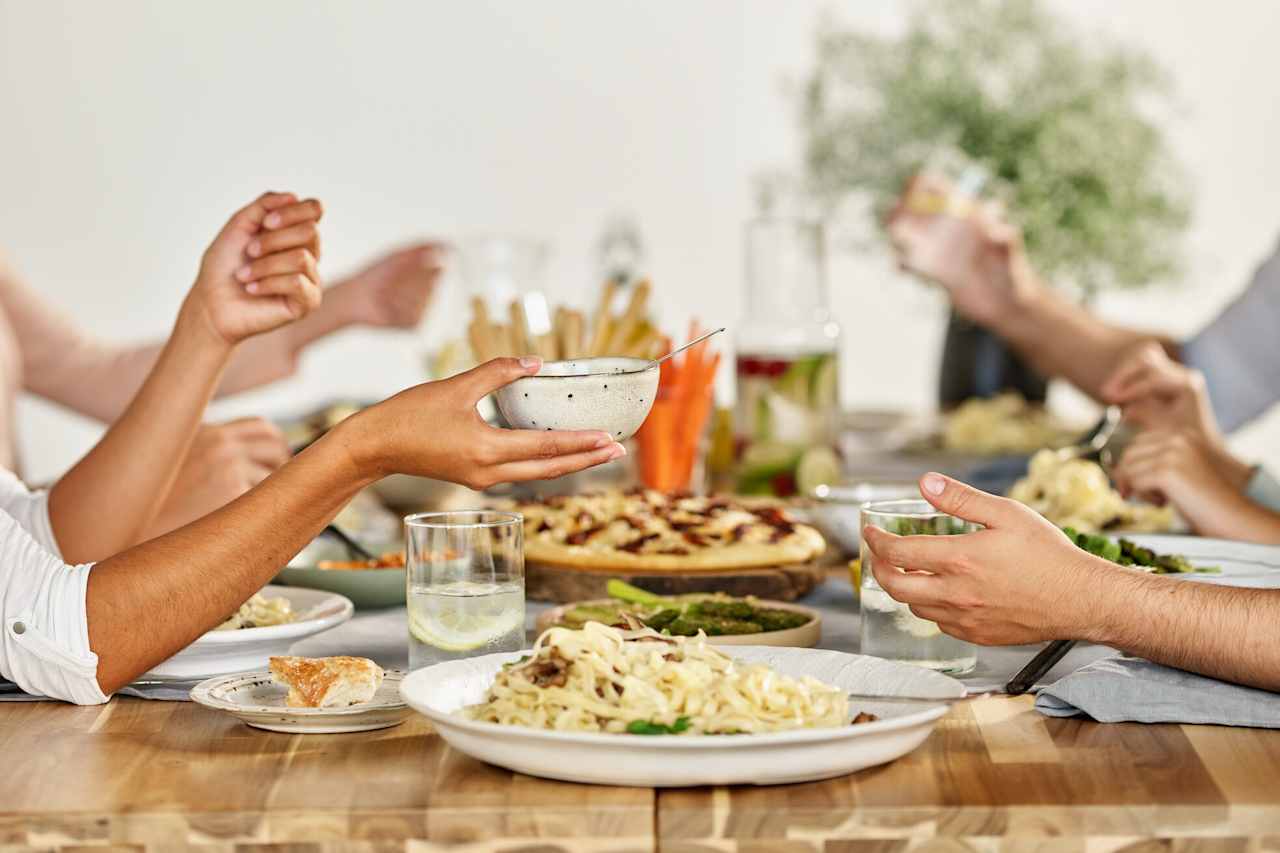 What are Modes?
Thermomix® Modes are intelligent cooking and food preparation activities performed with the help of your TM6®'s internal software. The Modes automatically combine the variables of time, temperature and speed, so you just have to start the Thermomix® to always get perfect results. There is a Mode for almost everything, be it for sautéing onions, blending soup, or making yogurt or caramel!
To help you get to know and make the most out of your Thermomix® TM6® Modes, we've grouped them into five categories: Daily Basics; Unique Experiences; Homemade Specials; Easy Routines; and Superfast Chop & Peel. Click on each Mode below to go directly to the step-by-step video and info pages!