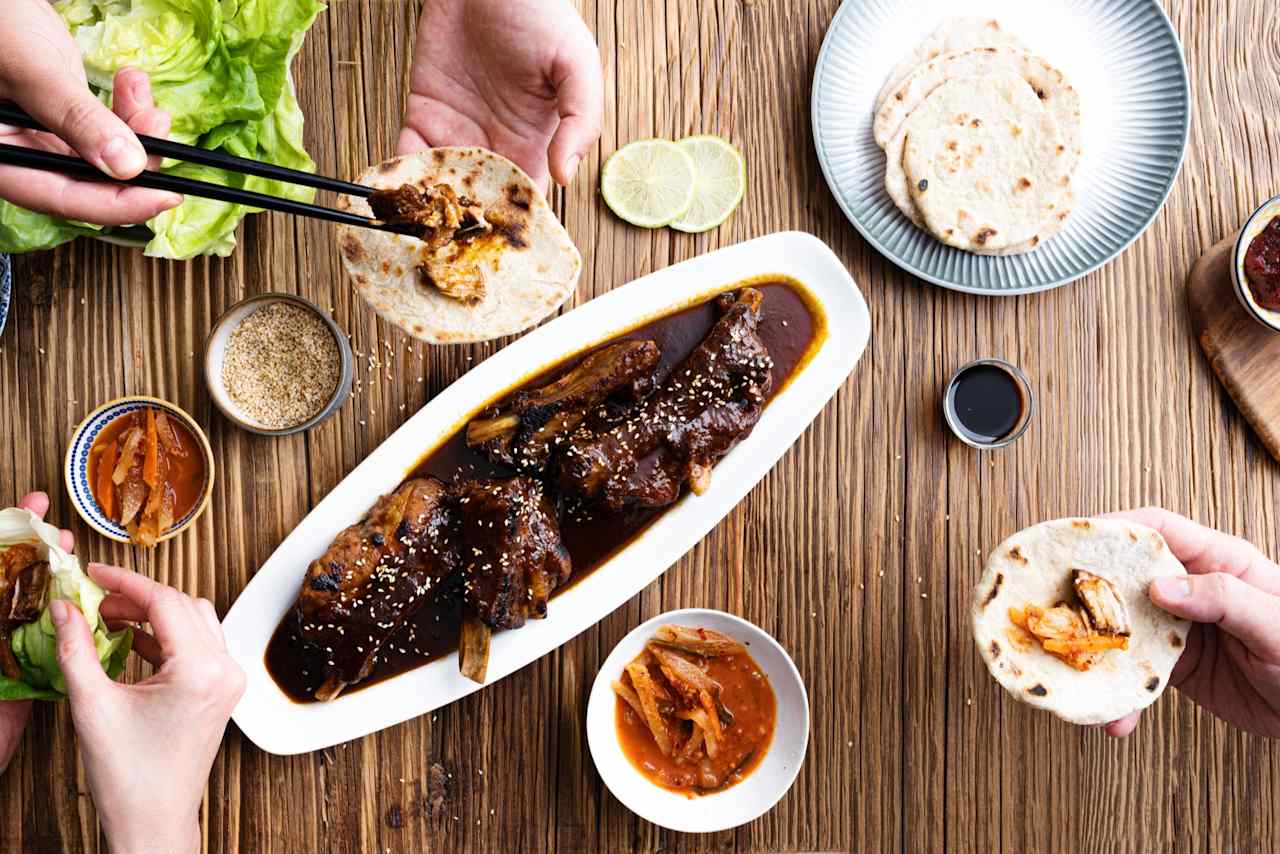 NEW! Access Modes from your TM6® Recipe Creations
Want to make your family's favorite BBQ ribs extra tasty and tender using Sous-Vide Mode? Now, when cooking your Created Recipes on your Thermomix® TM6®, you can access the modes screen to use the modes you love. When cooking your own recipes on your TM6®, simply click on the Thermomix® settings icon  in the bottom right corner of your TM6®, and you will see the option to switch to the modes screen.
Please note, High Temperature and Sugar Stages modes are only available in Guided Cooking recipes. Check out our page and discover recipes such as perfectly carmelized onions and other basics to take your recipe creations to the next level.