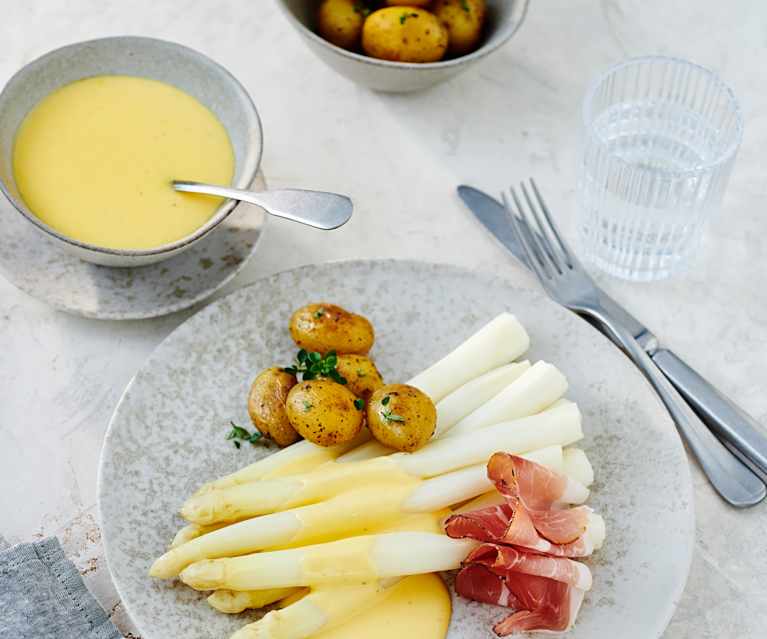 TM6
Compatible versions
Please be careful, this recipe is designed for a specific device combination and is not compatible with other machines.
Espárragos blancos frescos con patatas y salsa holandesa
Difficulty
Most of our recipes are easy. Those that require a little more time or cooking skills are rated medium or advanced.
Preparation time
This is how much time you need to prepare this meal.
Total time
This is the time it takes to prepare this meal from start to finish: marinating, baking, cooling etc.
Serving size
This shows how many portions this recipe makes.
Ingredients
Espárragos y patatas
1000 - 1500 g de espárragos blancos frescos
or 1000 - 1500 g de espárragos verdes frescos
1100 g de agua
2 cucharaditas de sal
1 cucharadita de azúcar
700 g de patatas de guarnición
or 600 g de patatas peladas, en trozos de 2-3 cm
Salsa holandesa
20 - 40 g de agua
10 - 20 g de zumo de limón
175 - 350 g de mantequilla
4 - 8 yemas de huevo
¼ - ½ cucharadita de sal
1 - 2 pellizcos de pimienta molida
---
Nutrition

per 1 ración

Calories

2919 kJ / 698 kcal

Protein

11.3 g

Carbohydrates

29.5 g

Fat

58.5 g

Fiber

6.5 g
---
Alternative recipes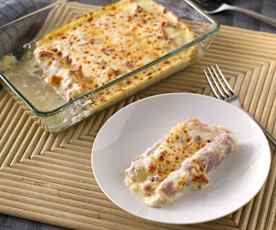 Espárragos blancos frescos gratinados
1h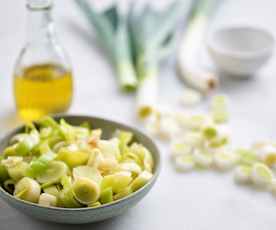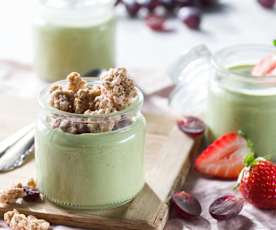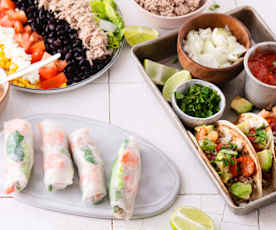 1 receta, 3 platos: Rollitos vietnamitas con pulled pork. Tacos con pulled pork. Ensalada de judías negras con pulled pork
2h 30min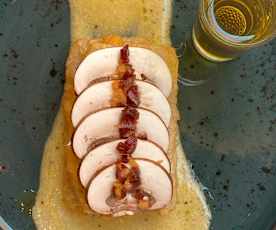 Penca de acelga rebozada rellena de bechamel, crema de aceite de oliva, hongo laminado y polvo de ibérico.
9h 45min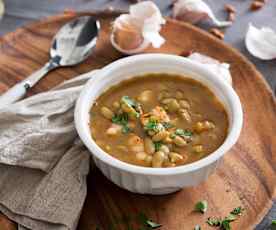 Verdinas con gambones (Cocción lenta)
16h 30min
Setas shiitake caramelizadas
6h 40min