Tips for Staying Heathly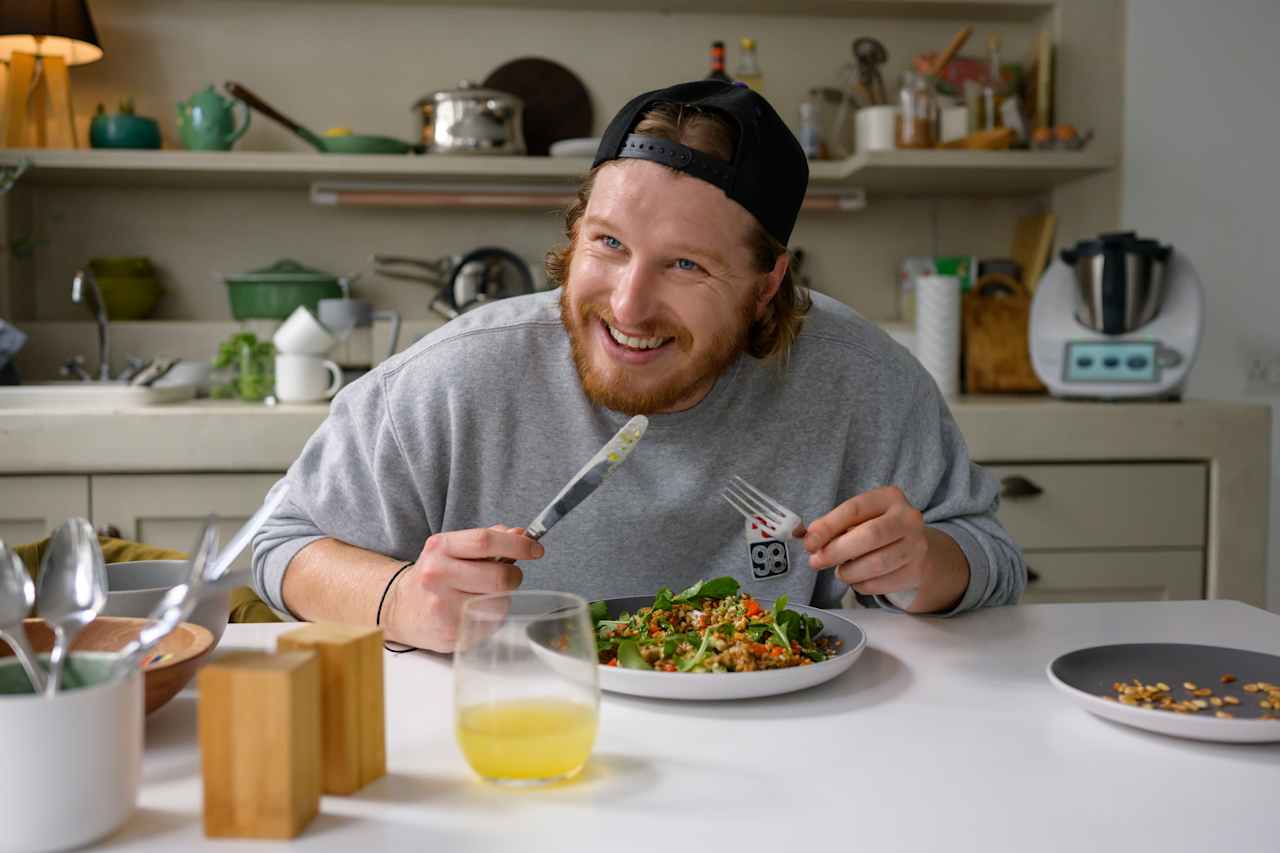 • Eat your greens and fruit! Leafy greens and citrus are excellent sources of vitamins, mineral iron and calcium.
• Boost your protein consumption with meat, poultry and fish.
• Increase vitamin B consumption by enjoying more beans, brown rice and potatoes.
• Season with herbs and spices to reduce added sugars and excess salt.
• Exercise reduces stress and helps improve mood by releasing endorphins.
• Yoga and meditation are beneficial for your physical and mental well-being and helps to reduce daily stress and anxiety.