The Perfect Pizza Every Time
Once you've settled on your favorite style, here are some quick tips to take your pizza skills to the next level: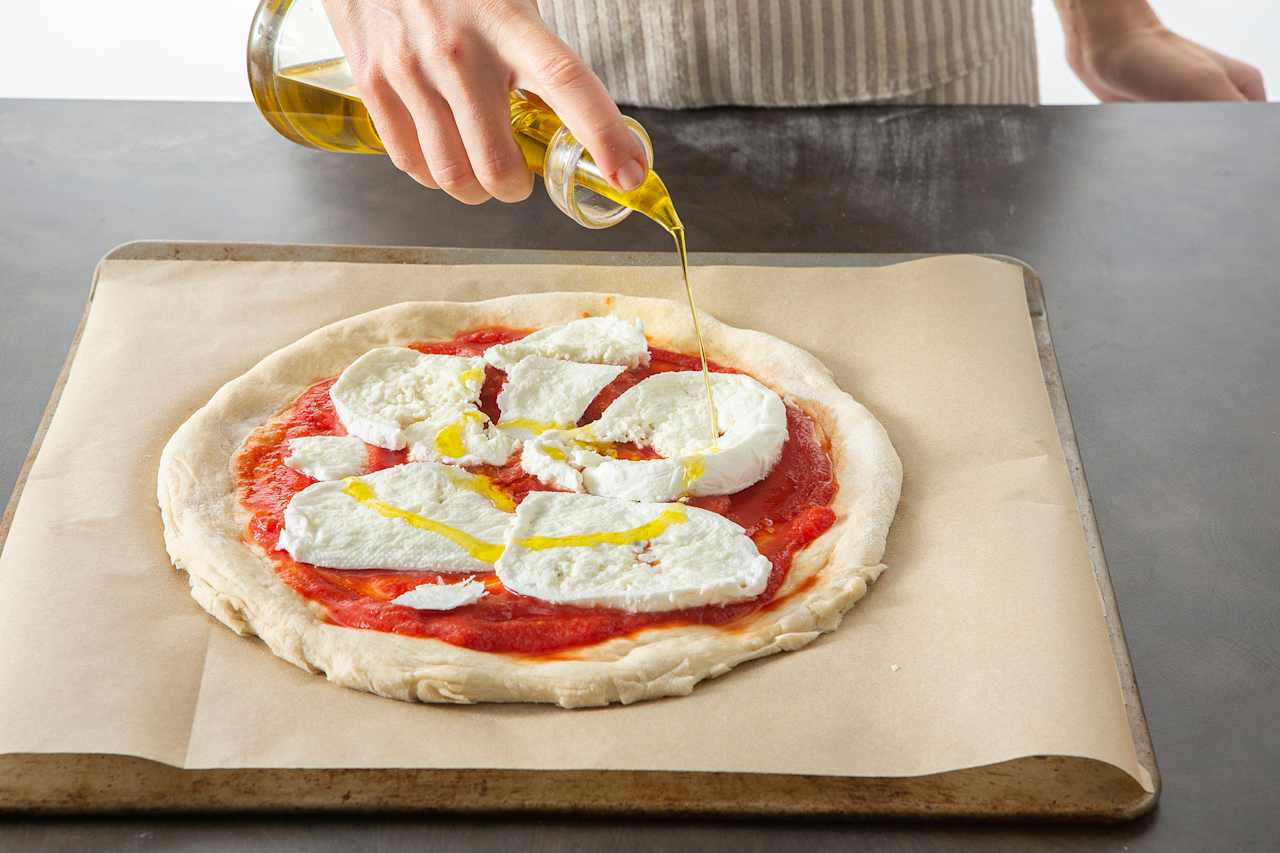 • Make your own dough, which is quick and easy thanks to your trusty Thermomix®!
• Let the dough rest and rise at room temperature for at least 45 minutes so that it cooks evenly.
• Use the right pan for the job. One of our three stoneware dishes -- Paul, Anna, and Ben have got you covered!
• Sprinkle the stone with cornmeal for a crisp finish and to prevent sticking. (To make it gluten-free, use flaxseed instead.)
• Don't overload the toppings. Many thin crusts can't handle a lot of toppings.
• Experiment, experiment, experiment. Listen to your tastebuds and don't be afraid to try different combinations to take your pizza to the next level!