Preparing Chinese Cuisine with Thermomix®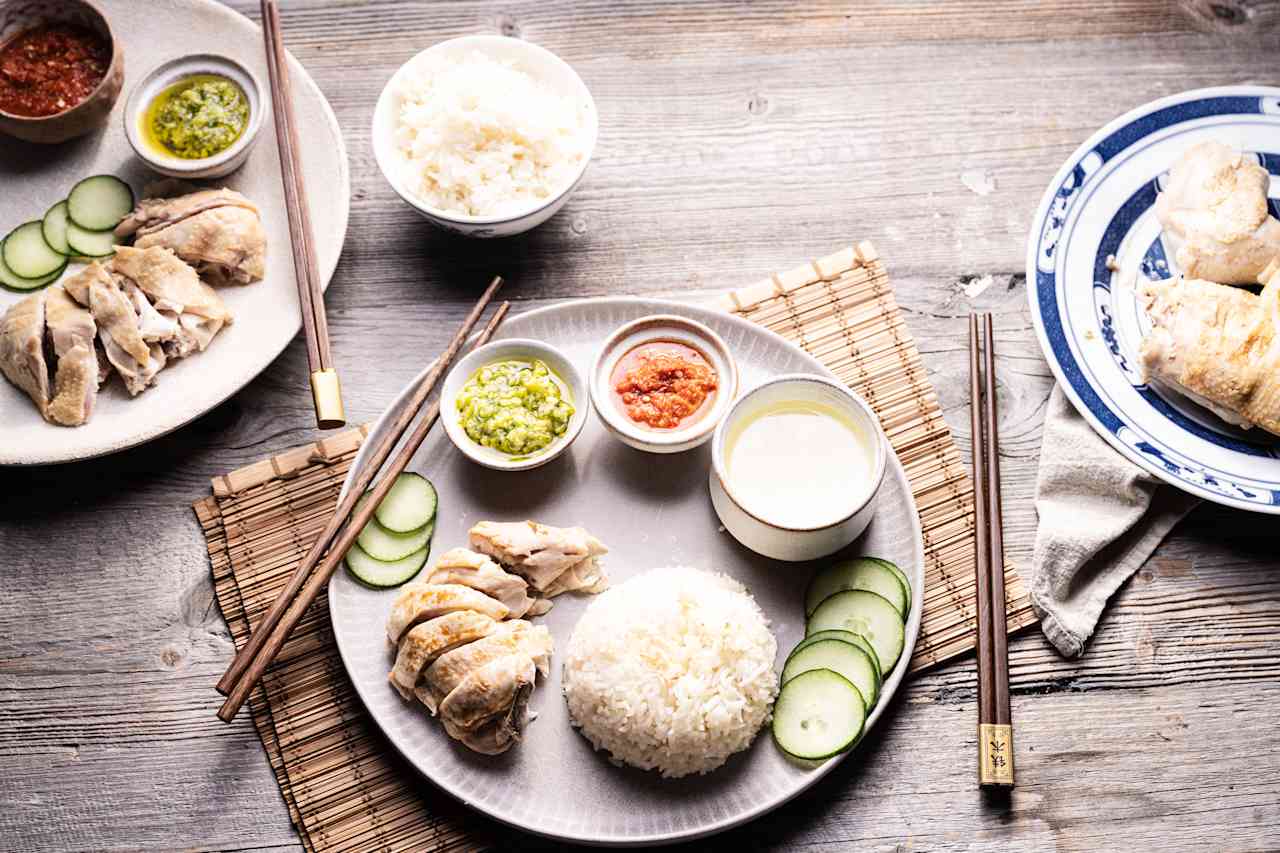 Bring out the flavor with High Temperature mode: Enhance the flavor of your dishes with the TM6® High Temperature mode. Cooking at higher temperatures will bring out rich flavors you've always dreamed of preparing.
Authentic spice mixes: Spices are the soul of Chinese cuisine. Think Sichuan peppercorns, five-spice powder, chili powder… The powerful grinding power of Thermomix® means you will have fragrant, fresh and flavorful seasonings for your Chinese cooking.
Perfect your dumplings: Knead dough, blend fillings, and finish off by steaming homemade dumplings in the Varoma. Making delicious dumplings at home has never been easier.
Perfect rice, every time: Prepare this popular Chinese side dish with the TM6® Rice mode.
Get more tips from the Thermomix® Community Star - Gigi Qin!