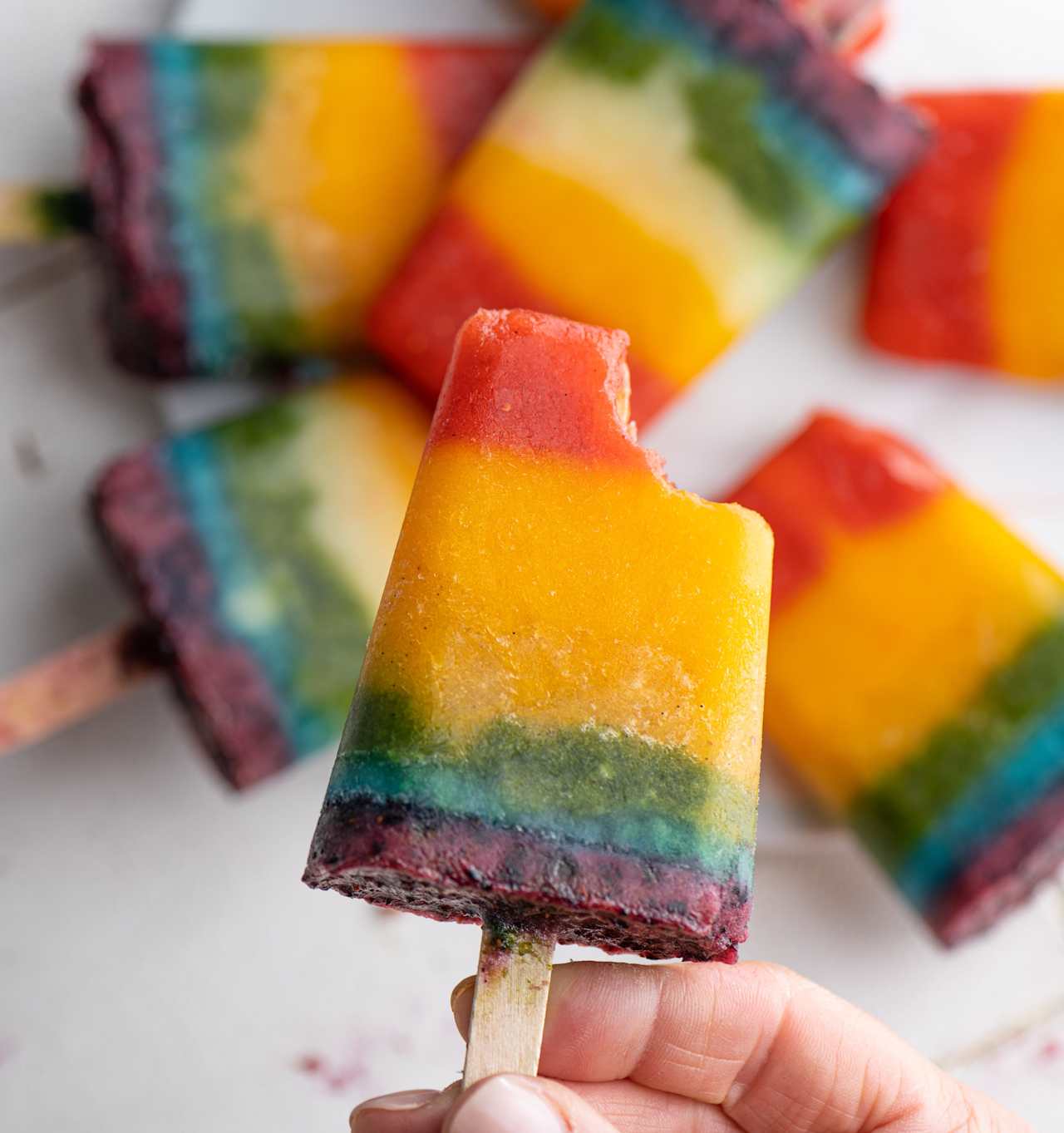 All the Colors of the Rainbow
Here are some tips on how to make your party colorful:
• Use brightly colored garlands and banners to create a rainbow selfie corner. Place a few fun photo props for your guests to use in their photos.
• Decorate your party space with balloons in an array of rainbow colors. The more the merrier!
• Cover tables with rainbow colored tablecloths, plates, bowls, cups and napkins. You can arrange them by color and create separate 'stations' e.g. cocktails, desserts etc., or mix and match.
• Set up a "glam corner" where your guests can try out colorful new makeup looks.
• Put together gift bags with homemade treats for your guests. Search Cookidoo® for homemade gift inspiration!