Thank You Jar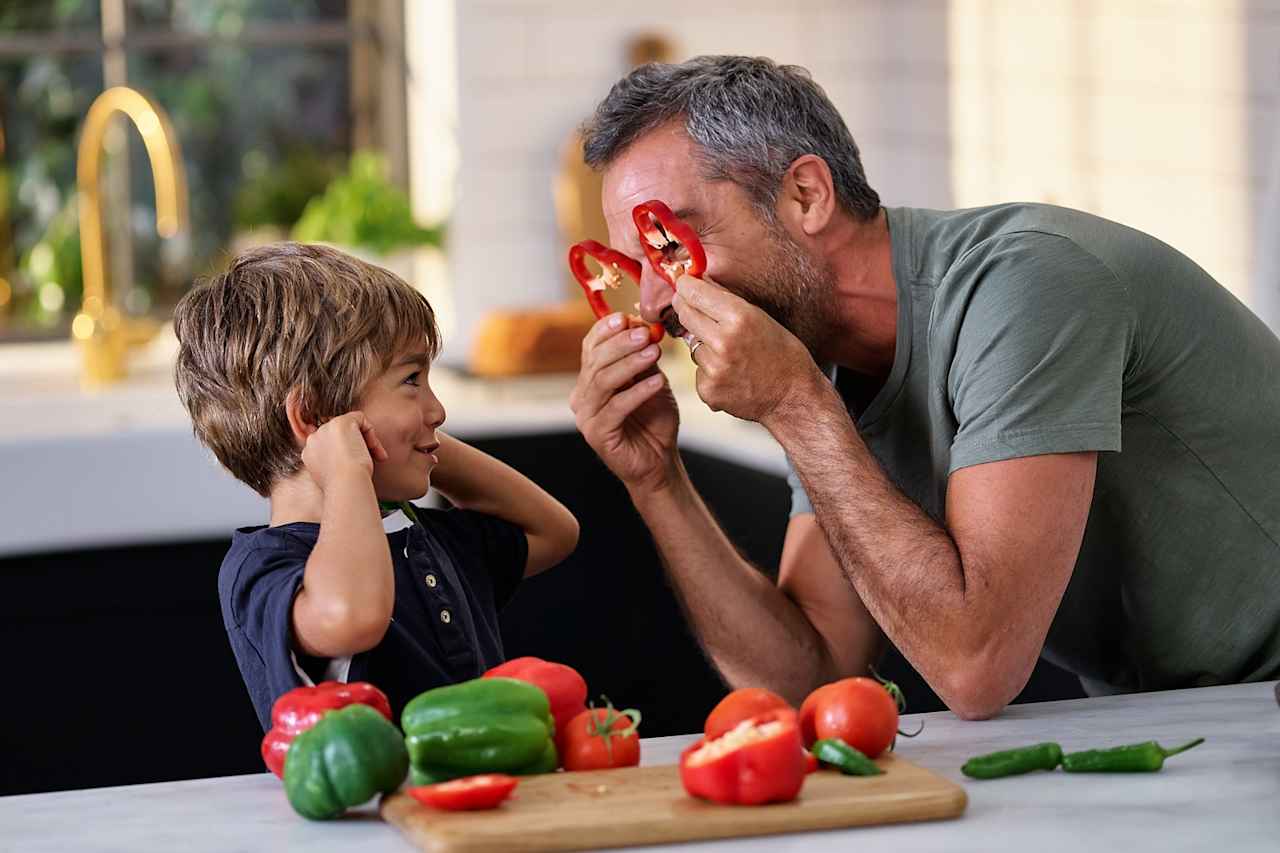 How about extending Father's Day all year long? Prepare a jar with thank you messages your dad can draw from throughout the year. Check out some examples to surprise your father:
Thank You…
• For all the piggyback rides you gave me.
• For teaching me to ride a bike.
• For cheering me on in every game.
• For letting me borrow the car.
• For patiently helping me with homework.
• For afternoons of movies and popcorn.
• For believing in me and being there everyday with love and guidance!