5 Must-Try Mexican Dishes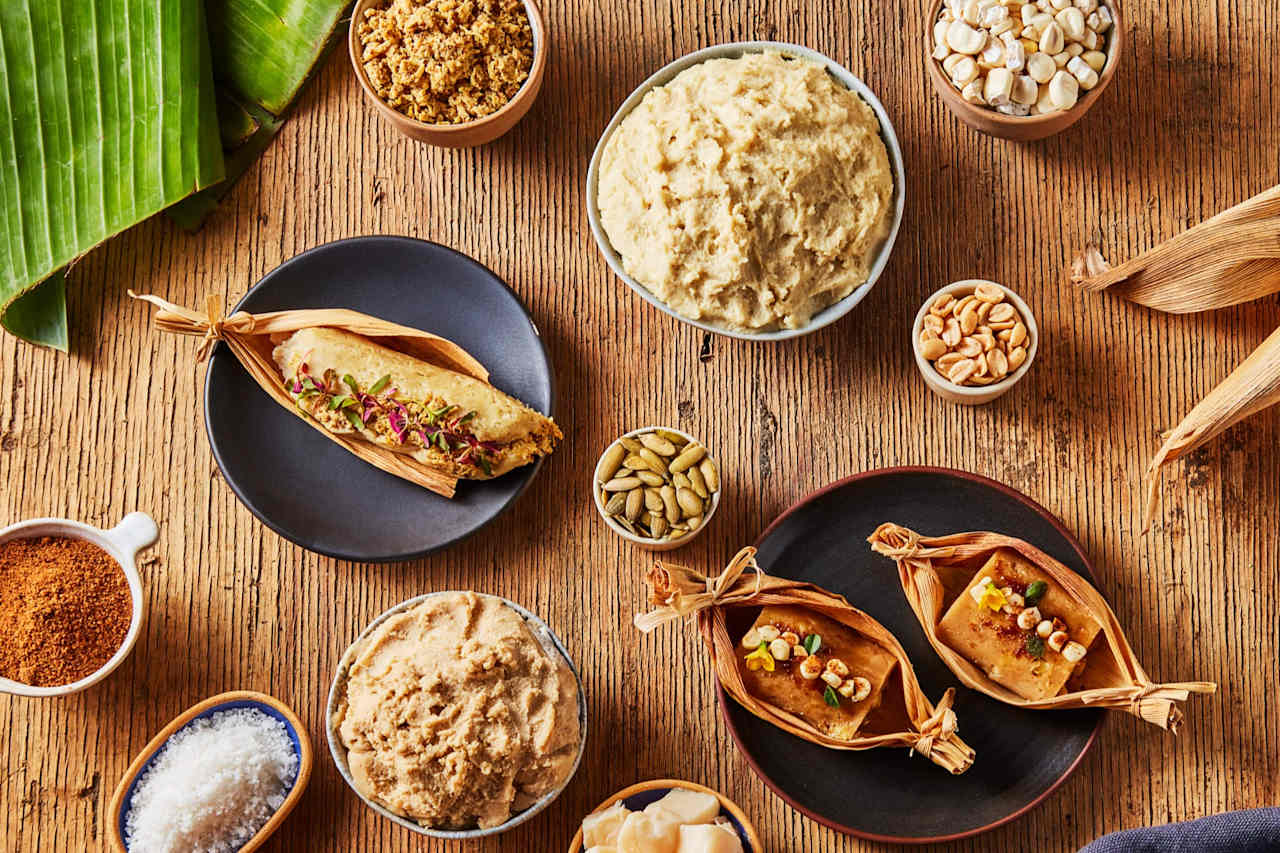 1. Enchiladas - the word comes from "enchilar" which means season with chili pepper. Enchiladas are baked tortillas that can be filled with different ingredients like cheese, meat or fish and dipped in a chili sauce. Sometimes enchiladas are topped with ingredients like beans or onions.
2. Tacos - probably one of the most well-known Mexican dishes, they are made with corn or wheat tortillas that are stuffed with ingredients like beef or pork, chicken, vegetables, cheese, among others. They are usually garnished with guacamole, salsa, chili, tomato, onion and chopped cilantro.
3. Tamales - made from corn flour, tamales consist of a paste (masa) with a filling, that can be savory or sweet. They are steamed in corn or banana leaves.
4. Pozole - an aromatic cross between a stew and a soup made with corn and meat, normally pork. Pozole is garnished with lettuce or cabbage, avocado, and seasoned with garlic, chili peppers and salsa or lime.
5. Mole - a traditional Mexican sauce that can be served with chicken, turkey, or enchiladas, for example. It is a mixture of many ingredients: chili peppers, various vegetables, fruit, spices, herbs, nuts, and more. As a result, moles come in several shades and colors. The most popular recipe is the mole poblano made with chocolate.