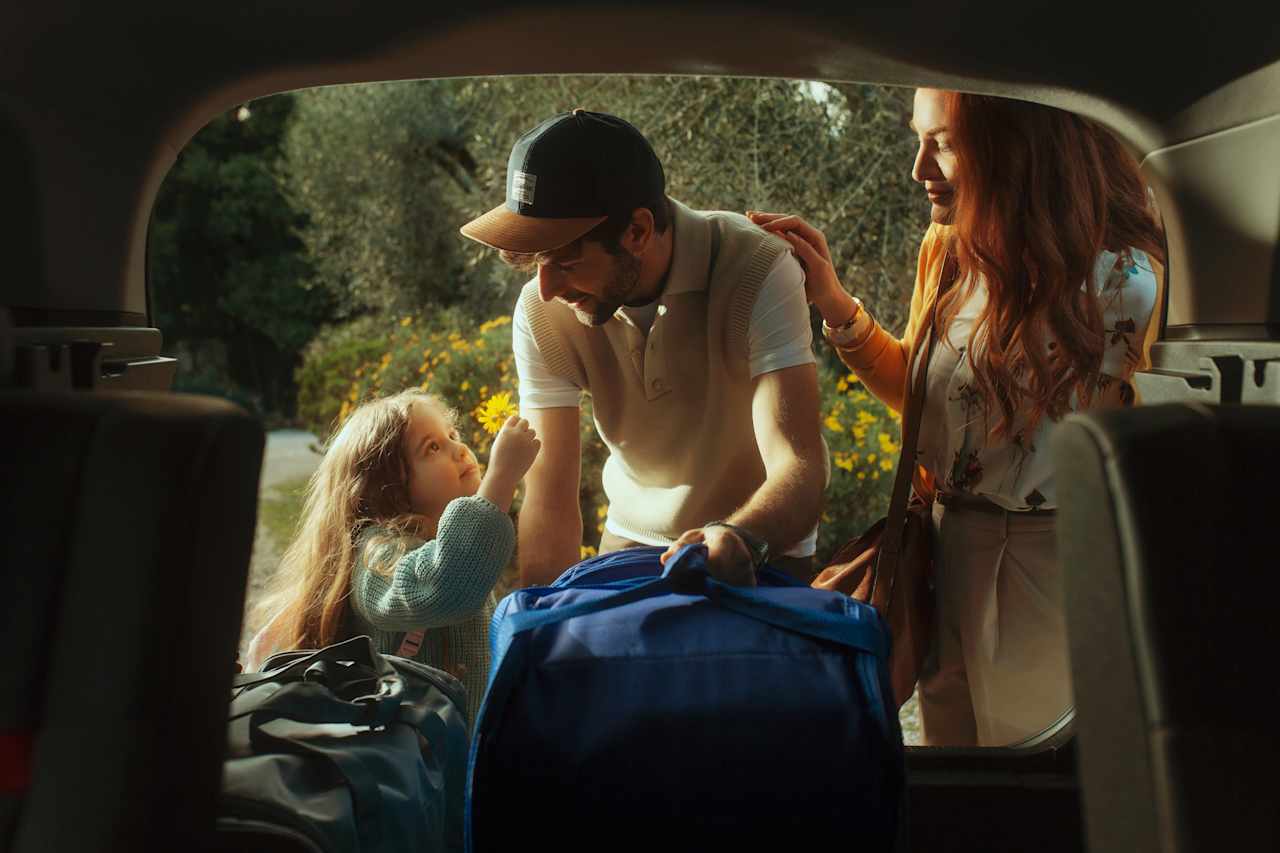 Tips for Traveling with Thermomix®
• All you need to be able to use your Thermomix® while camping or caravanning is access to power. To cook your favorite recipes on Cookidoo® without a WI-FI connection, simply save the recipes to your Collections or Bookmarks before heading out! Or download the Cookidoo® app and follow the recipe steps from your phone.
• To help with transportation, go to the settings screen on your Thermomix®, and put your device in Transportation Mode before leaving the house!
• Check out our Thermomix® carry bag, the ideal way to help carry your Thermomix® and accessories on your summer adventures.