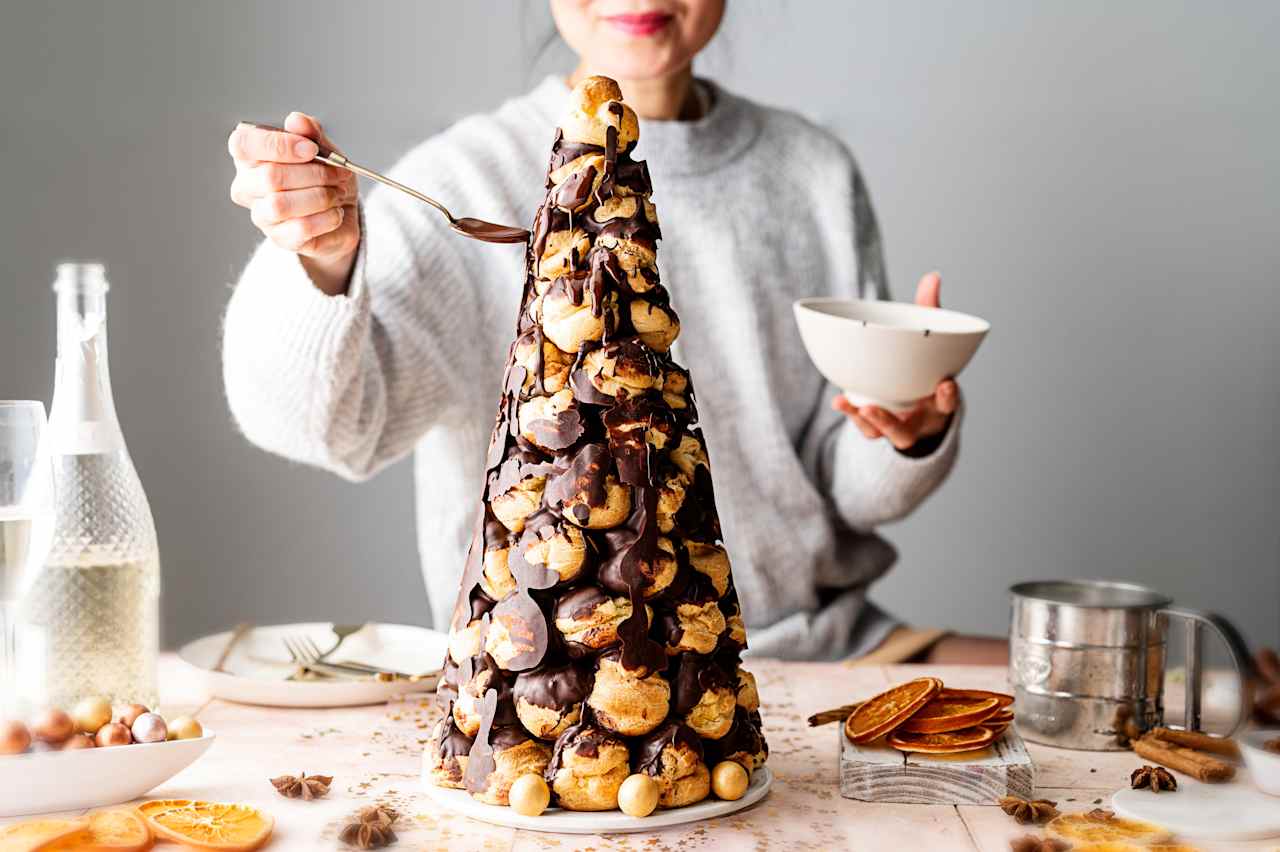 From simple to sophistcated, discover our festive and flavorful recipes to host the perfect New Year's Eve buffet. We have recipes for all courses that will satisfy meatlovers, vegetarians and vegan gourmets alike.
A few tips for hosting
Prepare as many things as you can in advance! It's always best if you're able to relax and mingle with guests on the day of the party!
Create your own cute labels for your buffet dishes and include dietary symbols so everyone can serve themselves without a worry!
Put the plates on one end of the buffet table(s) and put rolled up cutlery on the other. This gives everyone free hands while they are busy serving themselves!