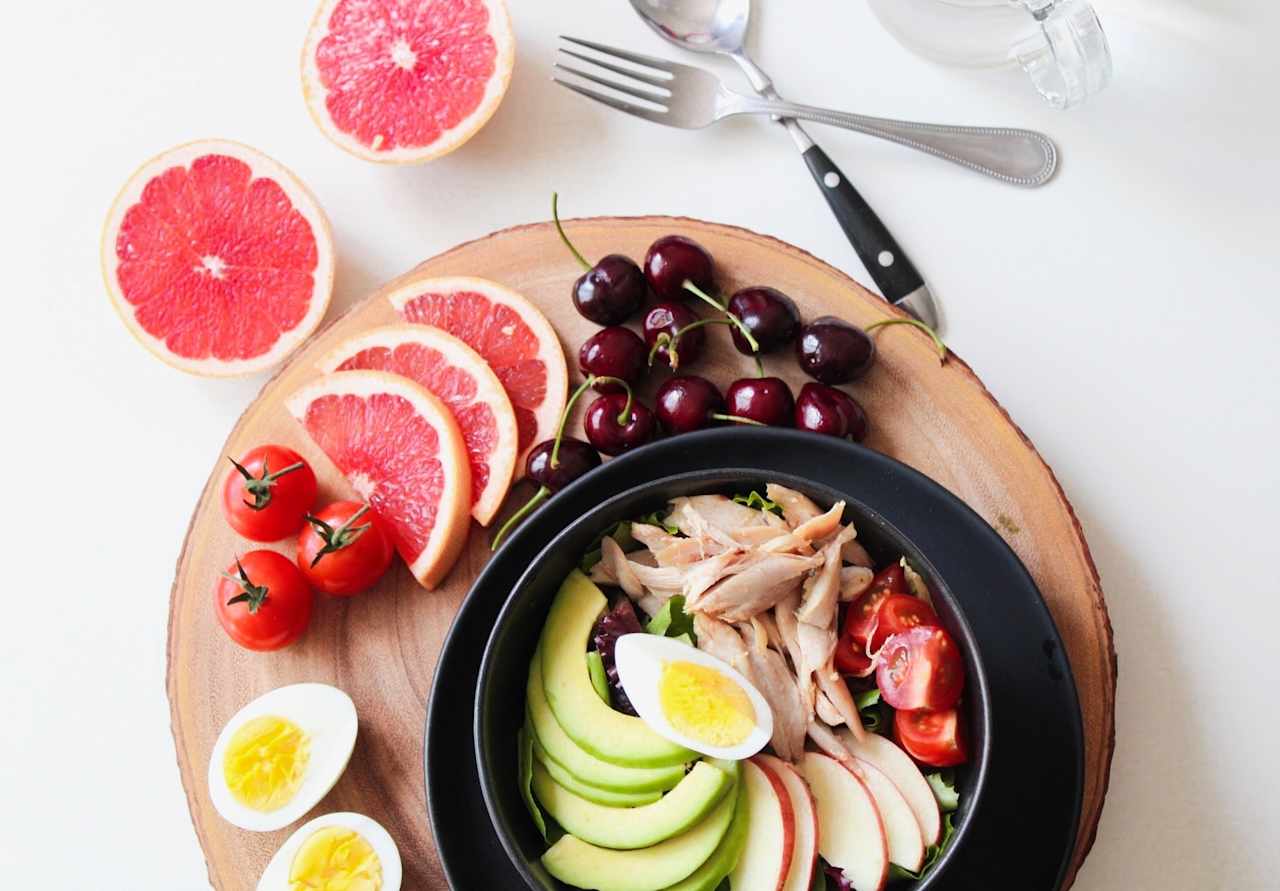 New: Carb-Conscious Cooking
If you introduce carb-conscious cooking into your daily routines, Cookidoo® will also assist you with personalized recommendations related to the theme "Carb-Conscious Cooking" under the "For You" tab! These recipes will have less than 25g carbs per serving, including low-carb options for main dishes, pasta, soups, baking, and breakfast. Depending on your cooking behaviour, your recommendations will support you in finding inspiring recipes just for you.
Our personalized recommendation stripes cover various themes, such as "Fresh From the Oven," "Veggie recipes for you," and "Desserts for You." Explore the different themes and enjoy your personalized cooking experience with Cookidoo®!